Thursday 18 March 2021
EBRD Provides $25 mln to Uzpromstroybank
2 forum posts
LONDON (EBRD press service) — The European Bank for Reconstruction and Development (EBRD) is responding to on-going challenges for Uzbekistan's real economy caused by the Covid-19 pandemic by providing financing to local small and medium-sized enterprises (SMEs) through local banks.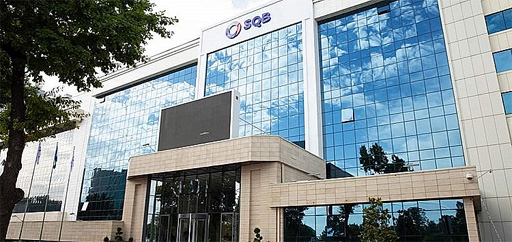 A loan of up to $25 mln under the Bank's Resilience Framework, designed to tackle the economic impact of the coronavirus pandemic, will be provided to the country's oldest lender Uzpromstroybank (UzPSB). It will stimulate lending to SMEs across Central Asia's most populous state. The funds will be disbursed in Uzbek som to protect local businesses from foreign currency exchange-related risks.
The loan will also support the funding base of the country's leading financial institution, which is serving more than 1 million clients and has a network of 45 branches and 170 outlets across Uzbekistan.
In 2020 the EBRD responded to the challenges posed by the pandemic in Uzbekistan by committing $521 mln (€429 mln) through 18 projects in various sectors of the national economy. Projects include support for the country's banking sector and SMEs access to finance, upgrade of key infrastructure and promotion of the development of renewable energy.
To date, the EBRD has invested over €2 bln through 92 projects in the economy of Uzbekistan.