Thursday 18 October 2018
Tajik Air Airlines Puts Off Decommissioned Aircrafts for Sale
Keywords:
0 forum post
DUSHANBE (TajikTA) — More than two dozen state-owned aircraft inherited by TAJIKISTAN from Soviet era, will be put up for sale by the end of next year.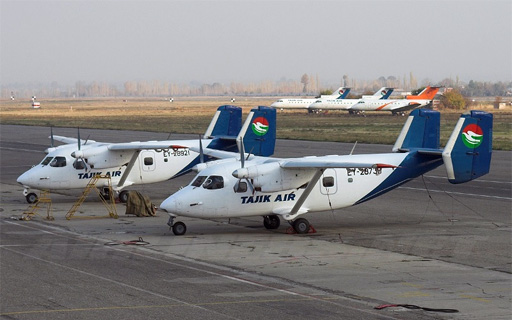 "Aircraft of the years 1969-1992 written off from the balance of Tajik Air will be sold," says a special program of state support of Tajik Air OJSC for 2018-2023. According to the plan of measures for the implementation of this program, the planes are going to be sold in the current and next years.
The adoption of such a decision is due to "the completion of the period of operating resources and storage (decommissioning, conservation), the unprofitability of their recovery, greater fuel consumption compared to foreign aircraft, as well as to ensure flight safety."
The proceeds are planned to be spent on the financial rehabilitation of the state-owned air carrier.