Tuesday 31 May 2011
Sunhoo Industrial Design Innovation Park
Keywords:
0 forum post
Sunhoo Industrial Design Innovation Park is a burgeoning creative park professionalized in industrial design. It covers an area of 98 acre, with building area of 130,000 m².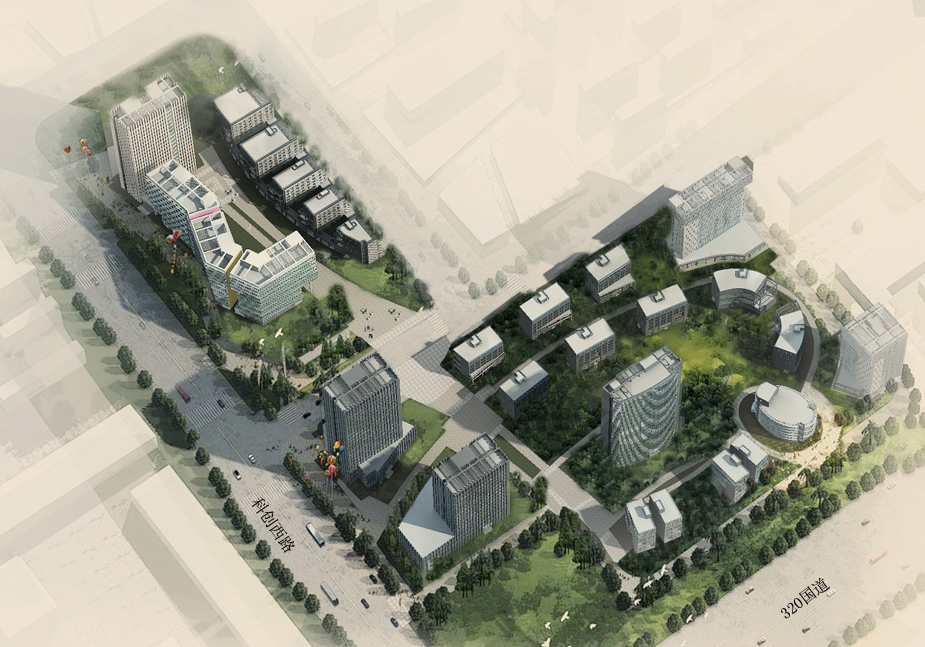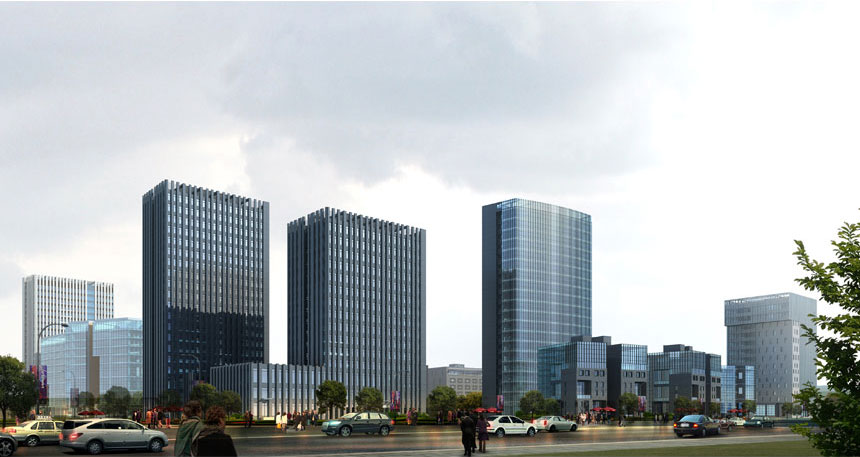 The park located in Fuyang, Hangzhou, 8.5 km away from China Academy of Art, 25 km away from Zhejiang University, 9 km away from Xiao Heshan university campus zone. Many international-renowned designers and design companies have joined us, as well as some top industrials in different fields. We will provide you the latest industrial product exhibitions, and commodity experience area.
It will be "the communication portal for the designers". It provides spaces for designer to work, live and communicate here:
Praxis platform for the students, which allows the young designers to realize they innovative ideas.
Virtual workspace for Chinese and international designers who live in other countries, which provide the client a business agent service
Conference centre for new ideas, new products, which allows people to gather, discuss and demonstrate there ideas and products. New products will be shown here, and the marketing will be supported by e-business.
The public industrial design service platform will provide services for either companies or individuals.
The light rail of the Design Park will be started to built in 2010, and finished in 2016.