Tuesday 8 December 2020
New Subway Stations in Almaty in 2021
Keywords:
0 forum post
ALMATY (KazInform) — The new metro stations Saryarka and Dostyk will be open to the public in Almaty in December 2021.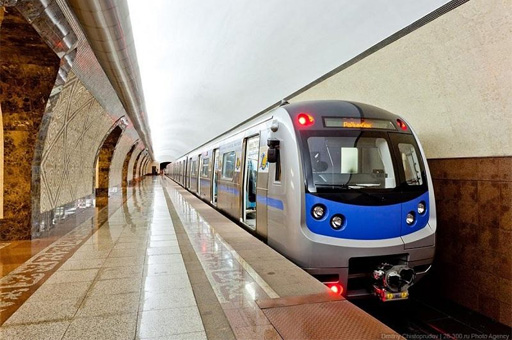 Earlier, the Mayor of Almaty, Bakytzhan Sagintayev, gave information on the development of public transport in the city at the information meeting at the Central Communications Service.
According to the Almaty municipality, the construction of two metro stations Saryarka and Dostryk as well as a 3.1 km line is underway and will be completed by December 2021.
The new metro station Kalkaman and a 2.5 km line would also be under construction and will be opened in December 2022.