Sunday 19 April 2015
Miss Kazakhstan Regina Vandysheva poses for Miss World-2015
Keywords:
0 forum post
ALMATY (TengriNews) – Miss Kazakhstan-2014 Regina Vandysheva has had her photos taken for one of the world's top beauty pageants Miss World-2015 to be held in October, 2015, Tengrinews reports.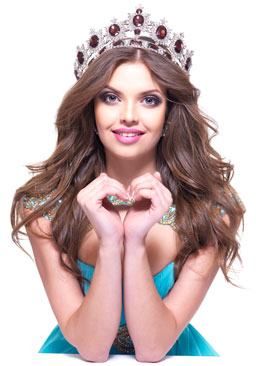 Regina Vandysheva from Almaty was selected by the people of Kazakhstan as Miss Kazakhstan-2014 in late November of last year. Apart from the crown, the young beauty received a cash prize of 1 mln tenge.
Well known fashion photographer from Kazakhstan Danil Oleynik took pictures of Kazakhstan's first beauty. During the three-hour long photo shoot, Regina Vandysheva posed in an evening gown designed by Sherri Hill that she received as a gift at the Miss Kazakhstan contest.
The 22-year-old beauty, who is also a master of sport in athletics and a prize winner of multiple athletics championships in Kazakhstan, is working hard to prepare for the Miss World-2015. She trains in the gym every day, takes English language lessons, visage and style courses, gives interviews and participates in TV shows and in various social and cultural events.