Monday 8 March 2021
KTZ to Upgrade 564 of its Wagons
Keywords:
7 forum posts
NUR-SULTAN / ex ASTANA (Temir Zholy press service) — Prime Minister Askar Mamin has promised an improvement in the quality of service in the trains of the national railway company of Kazakhstan (Temir Zholy, KTZ) with an upgrade of the sanitary facilities of 564 aging wagons.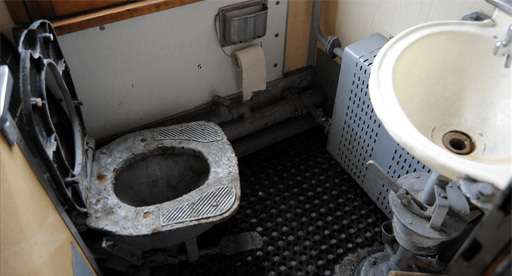 In response to a question from the Senators, Mamin stated:
In order to renew KTZ's passenger wagon fleet since 2010, 1,075 cars have been purchased, including diesel-electric trains, which are equipped with dry cabinets, air conditioning, video surveillance cameras and electrical outlets for connecting mobile devices. Also, currently, as part of improving the quality of KTZ's service performance, a project is being developed to improve the sanitary facilities of 564 vintage cars. Thus, the current achievements will provide better services to the population on passenger rail transport.
At the end of January, Kazakh senators had criticised the situation of the country's railways. The justified complaints of users, according to the senators, are caused by the lack of significant improvements in the supply of acceptable services, as well as the lack of technological renewal of infrastructure and rolling stock and insufficient train speed. The parliamentarians pointed out that a significant part of the wagons in the Kazakh railway fleet are of Soviet origin and date back to the 1980s and 1990s.