Monday 25 May 2020
Karachaganak Field Imposed Quarantine
Keywords: COVID-19
0 forum post
NUR-SULTAN / ex ASTANA (KazInform) — Chief State Sanitary Doctor of West Kazakhstan region, Muhamgali Aryspayev, has adopted a decree on the introduction of quarantine measures on the territory of the Karachaganak oil and gas condensate field.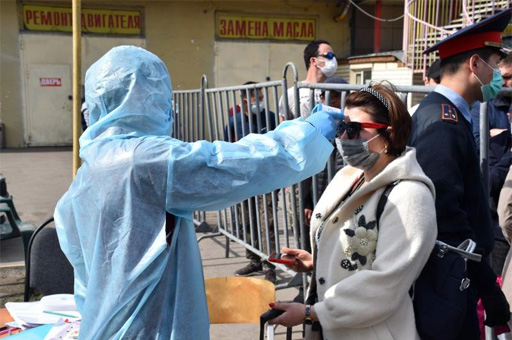 The quarantine regime on the territory of Karachaganak field of Krachaganak Petroleum Operating JSC has been imposed until June 5, 2020. Earlier, the company's management reported that an employee tested positive for COVID-19. The infected worker was admitted to the regional infectious diseases hospital for further examination and treatment.
To date 414 coronavirus-infected patients are registered in West Kazakhstan region.