Sunday 31 January 2021
Iran-Pakistan Gate Opens in Balochistan for Local Traders
0 forum post
ISLAMABAD (IRNA) — The mutual trade gate between Iran and Pakistan has been reopened for local traders in Balochistan, local media reported on Sunday.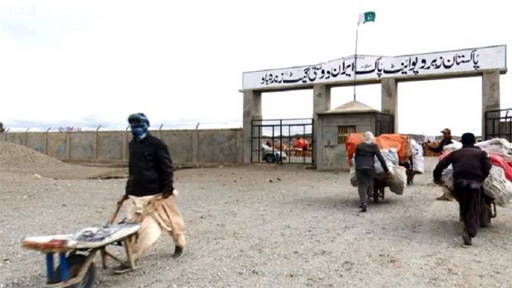 The trade gate, which is commonly known as Zero Point Gate at Taftan border crossing had been closed in September last year due to which the activities of local traders on both sides of the border were affected.
Tax-free trade in the area is based on an old trade agreement between Iran and Pakistan signed in 1951. The reopening of the trade gate has been welcomed by local traders, especially border residents.
The second official crossing between Iran and Pakistan was opened in December last year at Rimdan-Gabd.