Thursday 11 March 2021
Indian Equipment to Be Delivered to Chabahar Port
Keywords: Chabahar, India, Iran
4 forum posts
CHABAHR (IRNA) — Managing Director of Ports and Maritime Organization of Sistan and Baluchestan province, in the south east of Iran, said that the second part of India's $85 mln commitment for developing Chabahar port would be unveiled soon.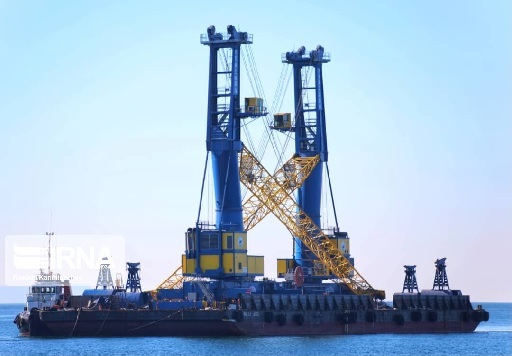 Behrouz Aqaei said on Wednesday that a vessel carrying two 100-ton coastal cranes worth $7.5 mln would arrive in Iran next week with two other machines to be delivered later this year.
India committed to provide $85 mln of equipment in Shahid Beheshti port through an investment contract. Two 140-ton coastal cranes have already been delivered, according to the official.
With two other vehicles coming next week and two others later in the year, India will have fulfilled 30% of its commitments, Aqaei stated, adding: "after that, there would be no limitation in loading and unloading any type of goods in Shahid Beheshti port."
Chabahar is a developing port complex in the southeast of Iran which is planned to be a hub of trading in the region, connecting Iran and Afghanistan to South East Asia and Africa, and India to Iran and Afghanistan.