Wednesday 3 June 2020
Indian App that Removed Chinese Ones Censored by Google
0 forum post
NEW DELHI (Reuters) — Alphabet Inc's Google has censored an Indian mobile application by taking it down from its app store. The Indian application allows users to remove other Chinese apps from their phones.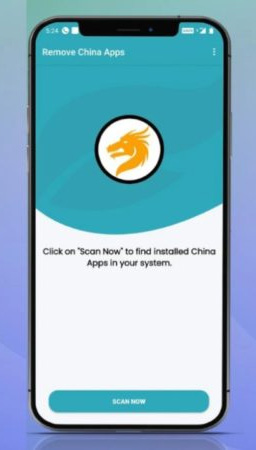 The app, Remove China Apps, had become top trending free app on Google's mobile app store in India with more than five million downloads since late May. Its popularity rose amid calls for a boycott of Chinese mobile apps in India during a Himalayan border dispute between the two nations. Many Indians and a spokeswoman for Prime Minister Narendra Modi's ruling party have used the hash tag #BoycottChineseProducts on social media, calling for deletion of popular Chinese apps.
Remove China Apps scanned users' phones for apps such as ByteDance's TikTok and Alibaba's UC Browser. Once deleted, a message popped up saying "You are awesome, no China app found."
In April, India shifted its foreign direct investment policy to tighten controls on Chinese investors seeking to reduce corporate controls in the world's second largest Internet market. New Delhi, which maintains a similar position for investors from several other neighbouring nations, said the measure was introduced to "curb opportunistic takeover" of Indian companies struggling with the global pandemic.